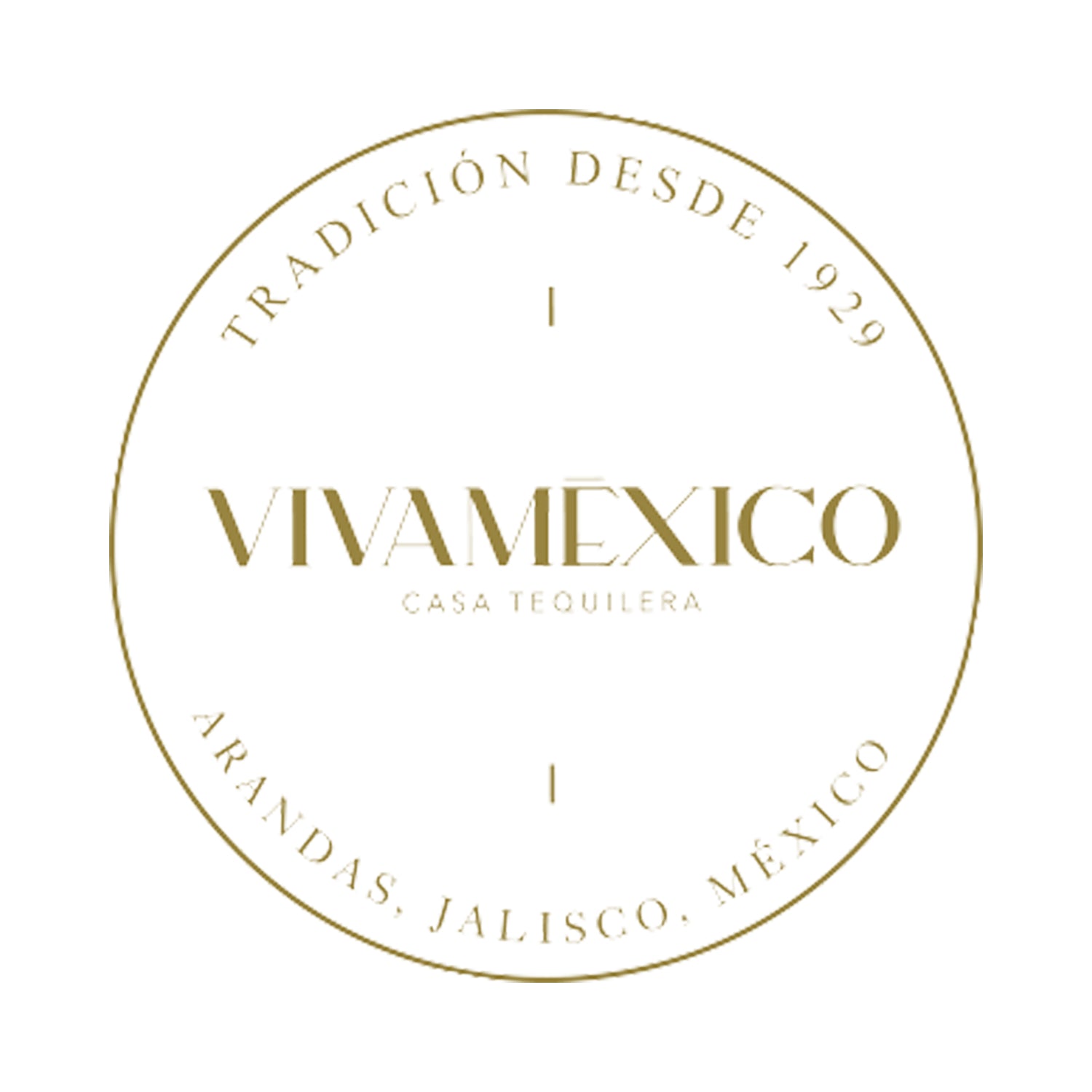 Viva Mexico
The best of our lands, our tequilas.
Filters
─ Behind the Brand ─
About Viva Mexico
Casa Tequilera Viva México is a company that, for many years since 1929, has developed the art of making Tequila, with a long tradition that began as agave growers.

We grow the blue Agave plant in the fields of Arandas, with proper maturation and selection in order to obtain a 100% handmade product. "The true flavor comes from the earth", said Feliciano Vivanco who, with his children, established the Viva México/ El Ranchito Tequila Factories at the end of 1994.

In the heart of Arandas, in the state of Jalisco, Tequila Viva México was born, the pride of the Vivanco Family and a brand that would earn them recognition as producers of fine tequila.

The experience, values and traditions rooted in the Vivanco Family have allowed five generations of agave producers and traders to earn national and international distinctions through their own brands and through contract manufacturing of other brands, complying with the highest quality standards for production, while never forgetting the beauty, art and complexity involved in being able to offer a product worthy of the land of tequila.

Casa Tequilera Viva Mexico shares, in each drink, not only its flavors, but also the pleasure, joy, effort and dedication we place in each bottle, thus our clients enjoy much more than the tequila itself.

Casa Tequilera Viva México. Welcome to our Family.

Blanco
NOM: 1414
Agave Type: Tequilana Weber
Agave Region: Jalisco (Los Altos)
Region: Jalisco (Los Altos Southern)
Cooking: Stone/Brick Ovens
Extraction: Roller Mill
Water Source: Deep well water
Fermentation: 100% agave, Stainless steel tanks, Classical music, Champagne Yeast, Fermentation without fibers
Distillation: 2x distilled
Distillation Style: Copper Pot
Reposado
NOM: 1414
Agave Type: Tequilana Weber
Agave Region: Jalisco (Los Altos)
Region: Jalisco (Los Altos Southern)
Cooking: Stone/Brick Ovens
Extraction: Roller Mill
Water Source: Deep well water
Fermentation: 100% agave, Stainless steel tanks, Classical music, Champagne Yeast, Fermentation without fibers
Distillation: 2x distilled
Distillation Style: Copper Pot
Maturation: American White Oak barrels, Used barrels
Añejo
NOM: 1414
Agave Type: Tequilana Weber
Agave Region: Jalisco (Los Altos)
Region: Jalisco (Los Altos Southern)
Cooking: Stone/Brick Ovens
Extraction: Roller Mill
Water Source: Deep well water
Fermentation: 100% agave, Stainless steel tanks, Classical music, Champagne Yeast, Fermentation without fibers
Distillation: 2x distilled
Distillation Style: Copper Pot
Maturation: American White Oak barrels, Used barrels