Patrón El Cielo Silver Tequila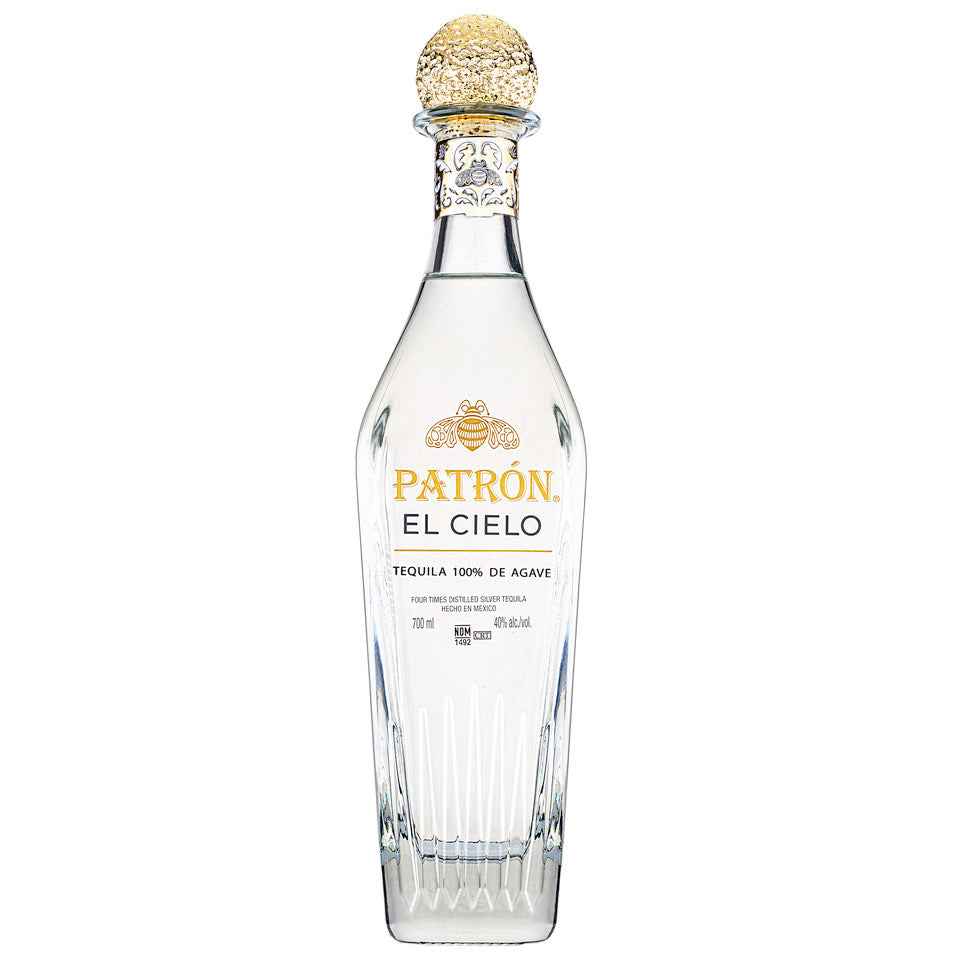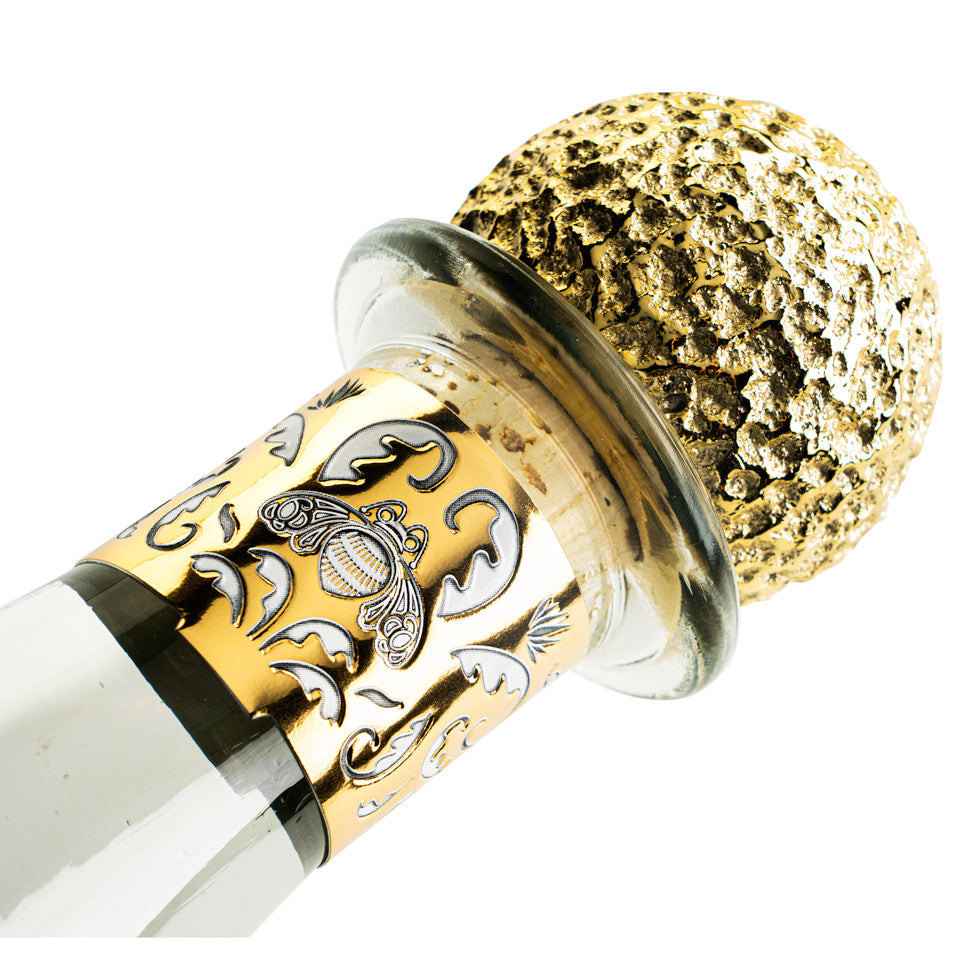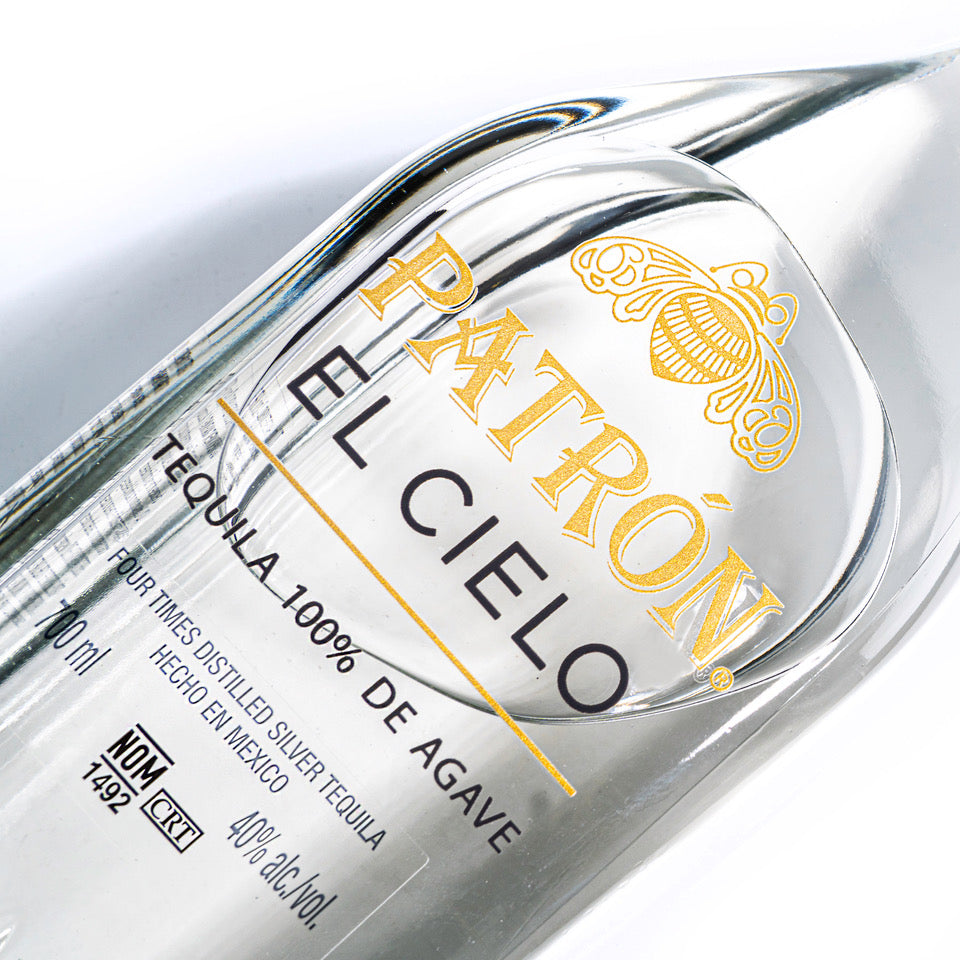 Patrón El Cielo Silver Tequila
Location:
Atotonilco, El Alto
Master Distiller:
David Rodríguez
Why we love Patrón El Cielo Silver Tequila
Utilizes a four-stage distillation process in a copper pot still, led by Master Distiller David Rodriguez, creating an ultra-smooth texture with a light, fresh-tasting finish

Encased in a sophisticated glass bottle adorned with gold foiling and intricate designs inspired by the volcanic tahona stone, agave fields and light found within the homeland of Patron—the Jalisco Highlands of Mexico.

80 proof / 40% ABV

Bottle Size: 750mL
Tasting Notes
Aroma: sweet cooked agave, fruity notes
Palate: ultra-smooth, citrus, cooked agave, light vanilla sweetness
Finish: velvety, very sweet
About the Brand
Patron is deservedly credited with being the first premium Tequila in the US market and has since grown and retained its position at the top of the premium spirits pyramid worldwide. Started in 1989 by Martin Crowly and billionaire John Paul DeJoria, founder of hair care empire Paul Mitchell Systems, the company was sold to Bacardi in 2018 for 5.1 billion. They continue to be one of the best loved and well known brands in the industry, frequently noted in song lyrics, spotted in hit TV shows, and on the top of nearly any bar you can think of.