Cardenxe Sotol de Desierto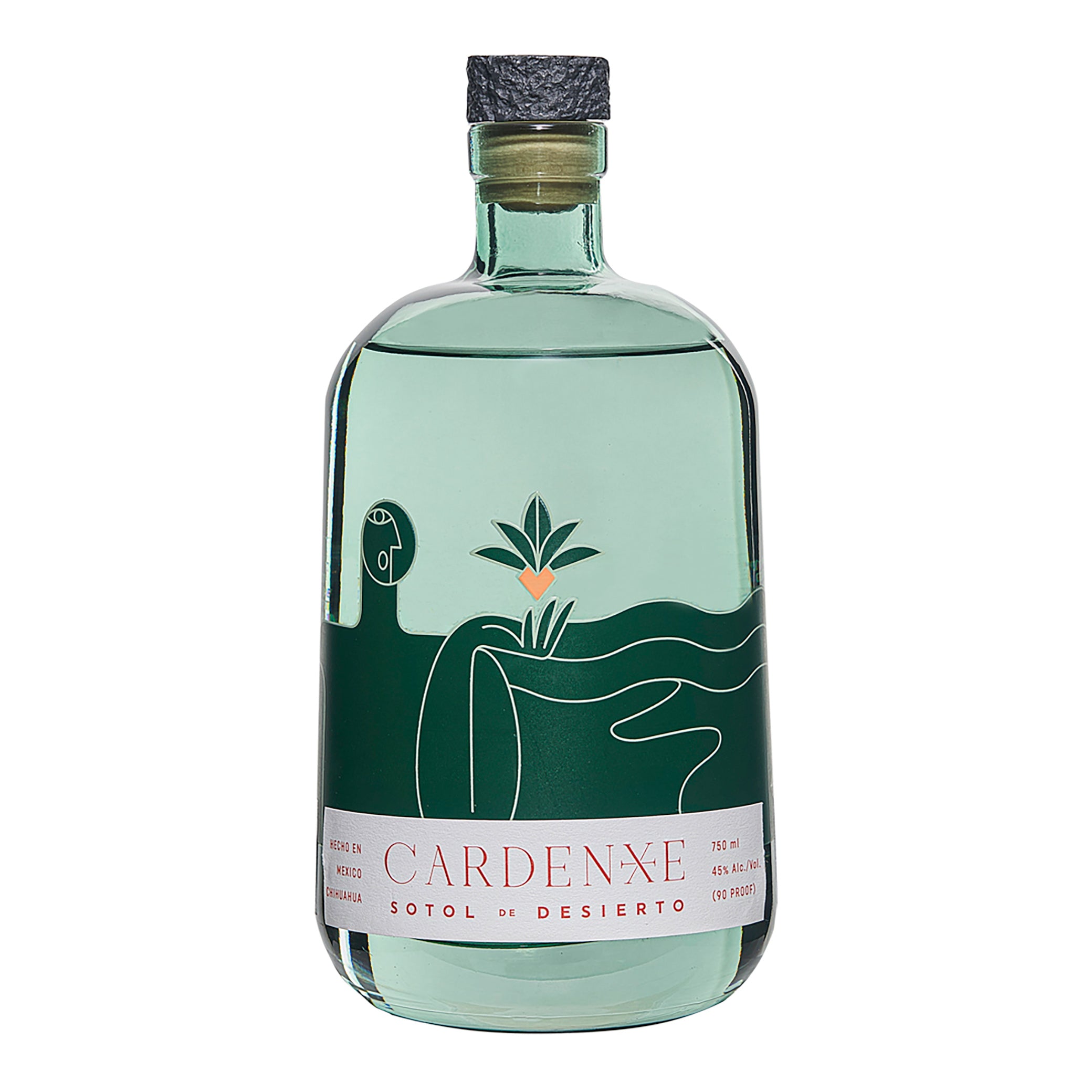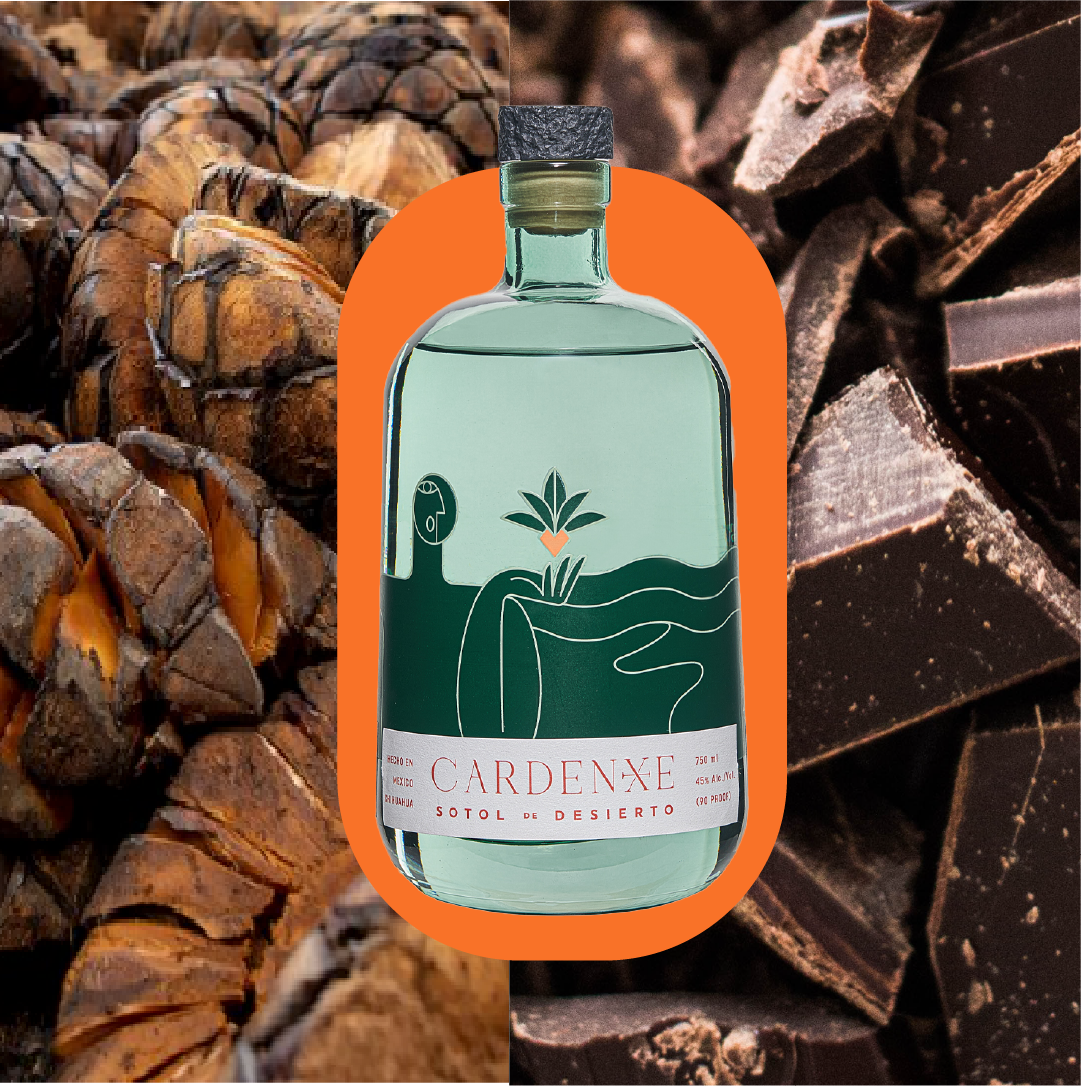 Cardenxe Sotol de Desierto
ITEM UNAVAILABLE IN YOUR STATE
Enter your email to be notified when this item is available.
Update or cancel anytime
Location:
Coyame, Chihuahua
Distillery:
Ciudad Aldama
Why we love Cardenxe Sotol de Desierto
Made in Coyame, Chihuahua

100% Sotol Blend ('Ensamble'): Dasylirion Cedrosanum, D. Texanum, D. Berlandieri

Double Gold winner at the 2022 Sip Awards

Silver Medal at San Francisco World Spirits Competition

Sweet and mineraly with bright vegetal notes 

90 proof / 45% ABV

Bottle Size: 750mL
Tasting Notes
Aroma: highly aromatic, floral, cooked agave sweetness
Palate: sweet agave and drying minerality with touches of earth, wood, and dark chocolate, some very green vegetal notes, medium bodied
Finish: smooth with lingering vegetal notes and light sweetness
About the Brand
Cardenxe Sotol is a terroir-inspired premium craft spirit, distilled from the heart of the Dasylirion plant, in Northern Mexico - where it holds a Denomination of Origin. Each label honors a different environment in which the plants are grown. Different winds & soil, methods, cultures and climates influence the sotol, and as such Cardenxe aims to explore the unique profiles of each region.