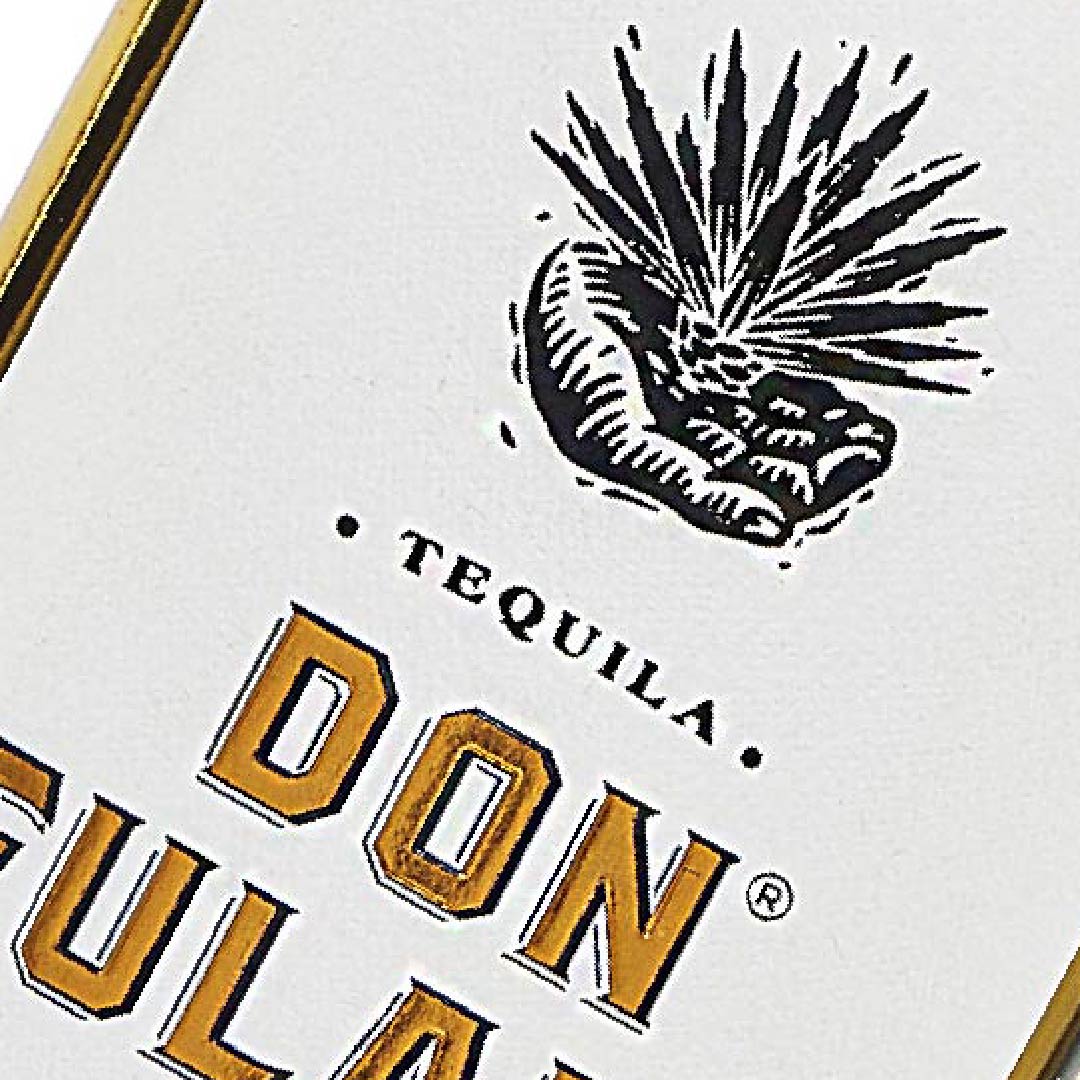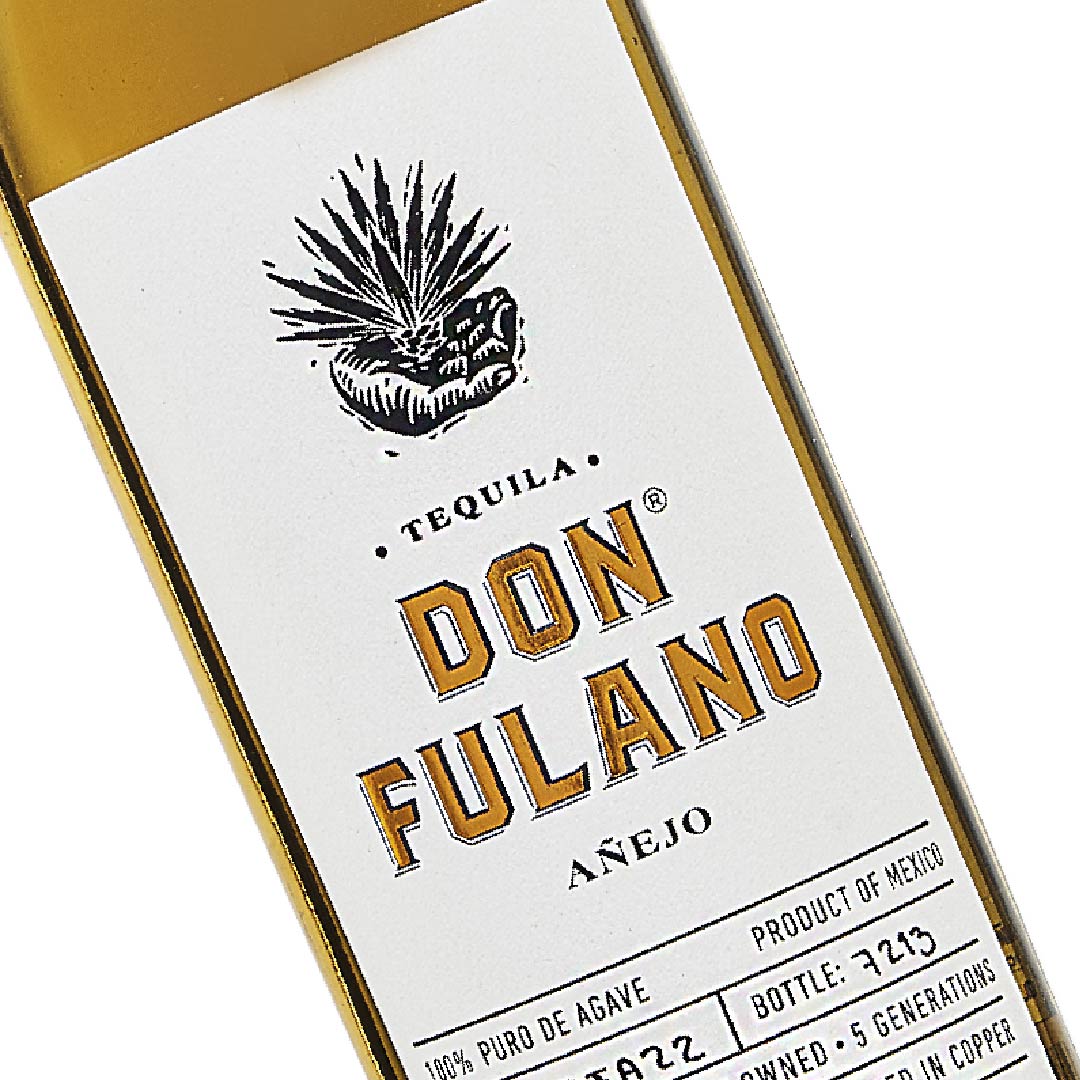 Don Fulano Anejo
Update or cancel anytime
Add Custom Engraving
+$25.00
Remove
Edit
Cancel
Location:
Tequila, Jalisco
Master Distiller:
Enrique Fonzeca & Sergio Mendoza
Why we love Don Fulano Anejo
Aged a minimum of 30 months in French Limousin oak
Created by Master Distiller Enrique Fonseca and blended by Sergio Mendoza
Gold Medal - 95 Points, Exceptional. International Review of Spirits, Beverage Tasting Institute
100% agave, Verified Additive Free by Tequila Matchmaker
80 Proof / 40% ABV
NOM: 1146 / La Tequileña / Tequila, Jalisco
Bottle Size: 750mL
Tasting Notes
Aroma: banana bread, oak, cardamom, spices, vanilla
Palate: baking spices, drying mouthfeel great for whiskey lovers, slight notes of honey and tropical fruits
Finish: drying and warm
About the Brand
Born in the Highlands of Jalisco, raised in the Valleys of Tequila. Don Fulano is a product of the Fonseca family whose story begins in the Highlands of Jalisco where their great grandfathers began cultivating agave 140 years ago. Today - respected agave farmers – they also run La Tequileña, one of the highest rated and most awarded tequila distilleries. Enrique Fonseca and Sergio Mendoza are 4th and 5th generation agave growers and 30+ year distillers, and we are so happy to welcome this heritage Tequila brand to the Sip Tequila portfolio.