Compoveda Cask Collection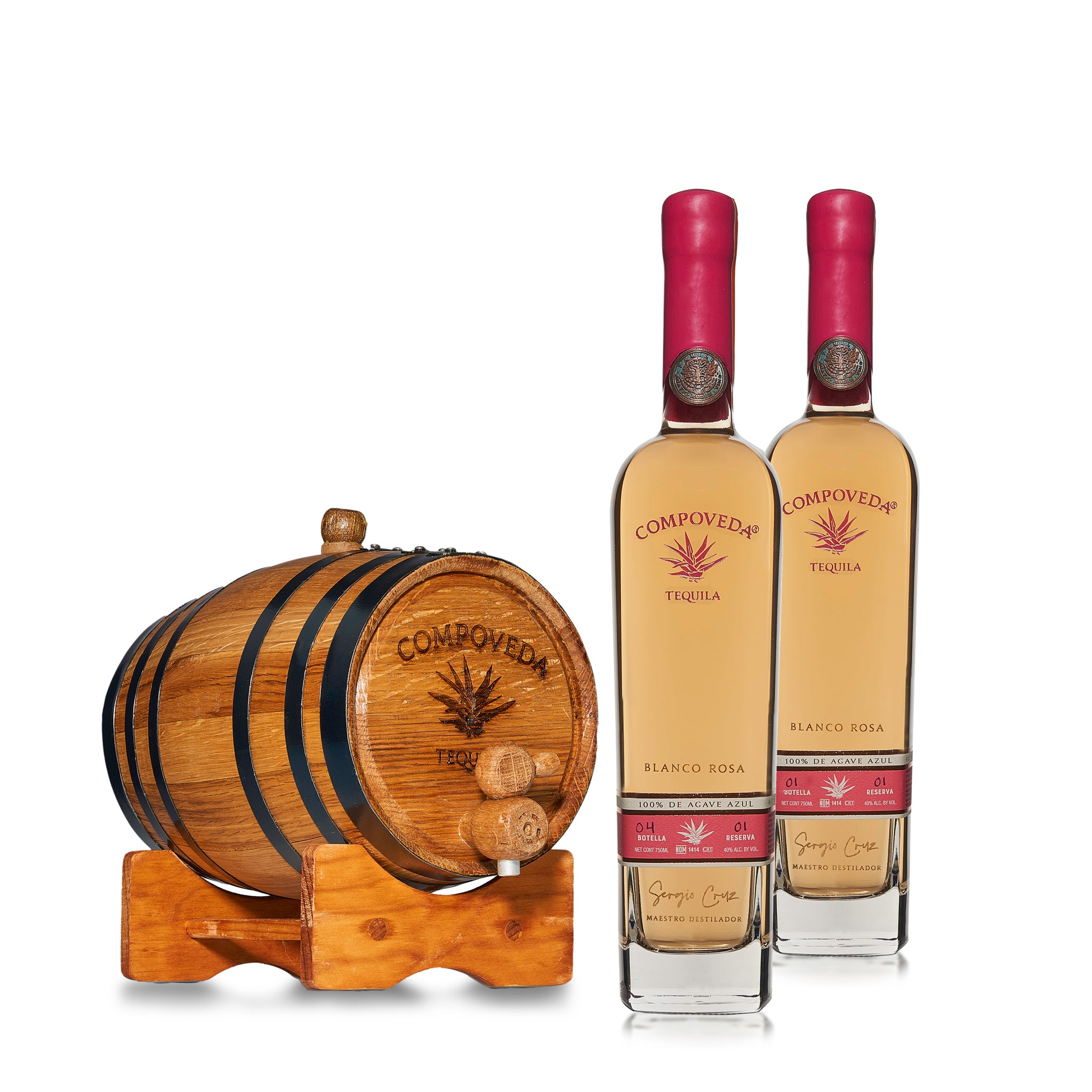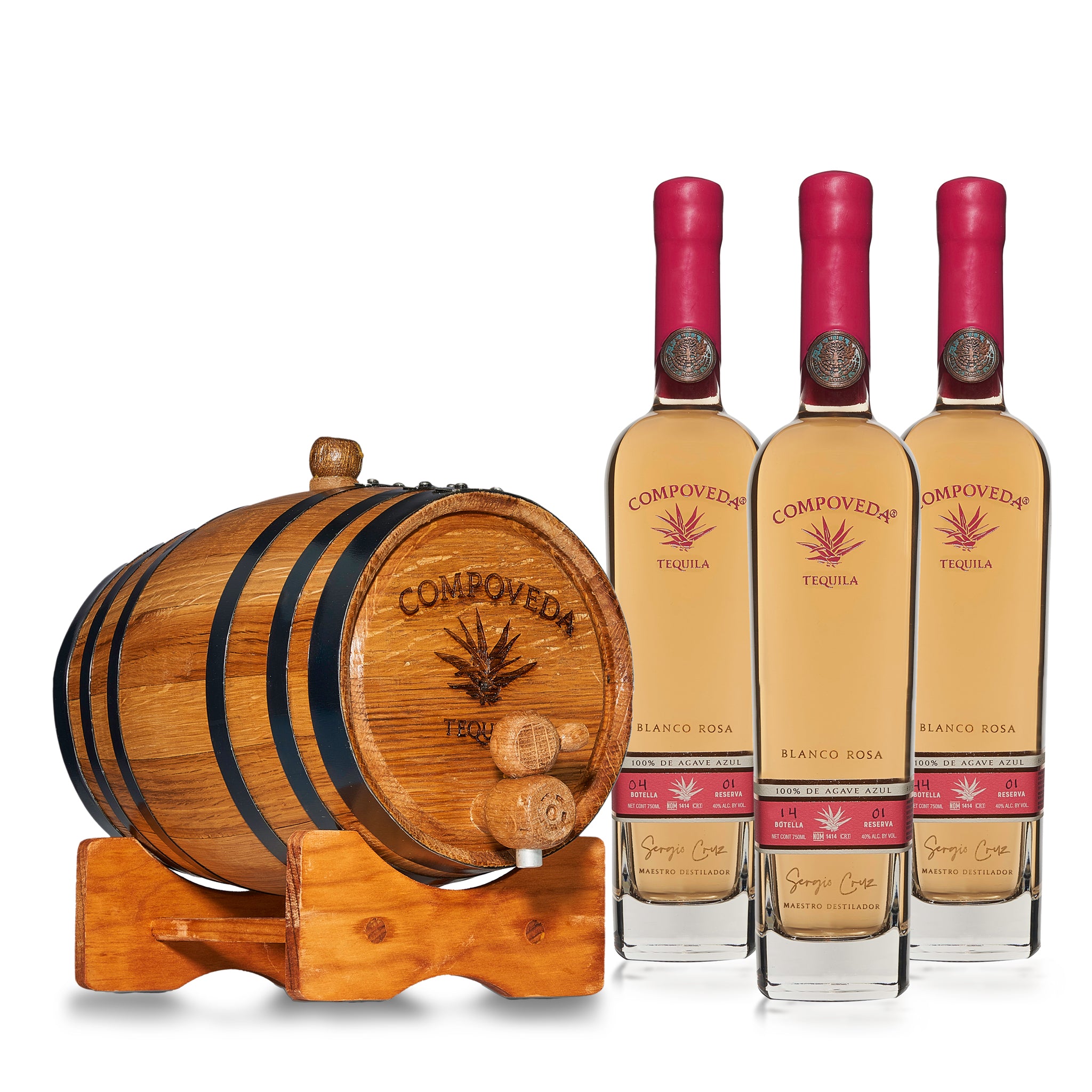 Compoveda Cask Collection
ITEM UNAVAILABLE IN YOUR STATE
Enter your email to be notified when this item is available.
Add Custom Engraving
+$25.00
Remove
Edit
Cancel
Why we love Compoveda Cask Collection
It's craft Tequila, in your home or bar, at its best.
The product will arrive in 750ml bottles. You can easily transfer the tequila back into the beautifully branded cask + stand for display on any bar top or common area, creating not only a conversation piece, but a reusable vessel allowing multiple aging alternatives for tequilas, wines, bourbons, whiskeys - or a combination over time.