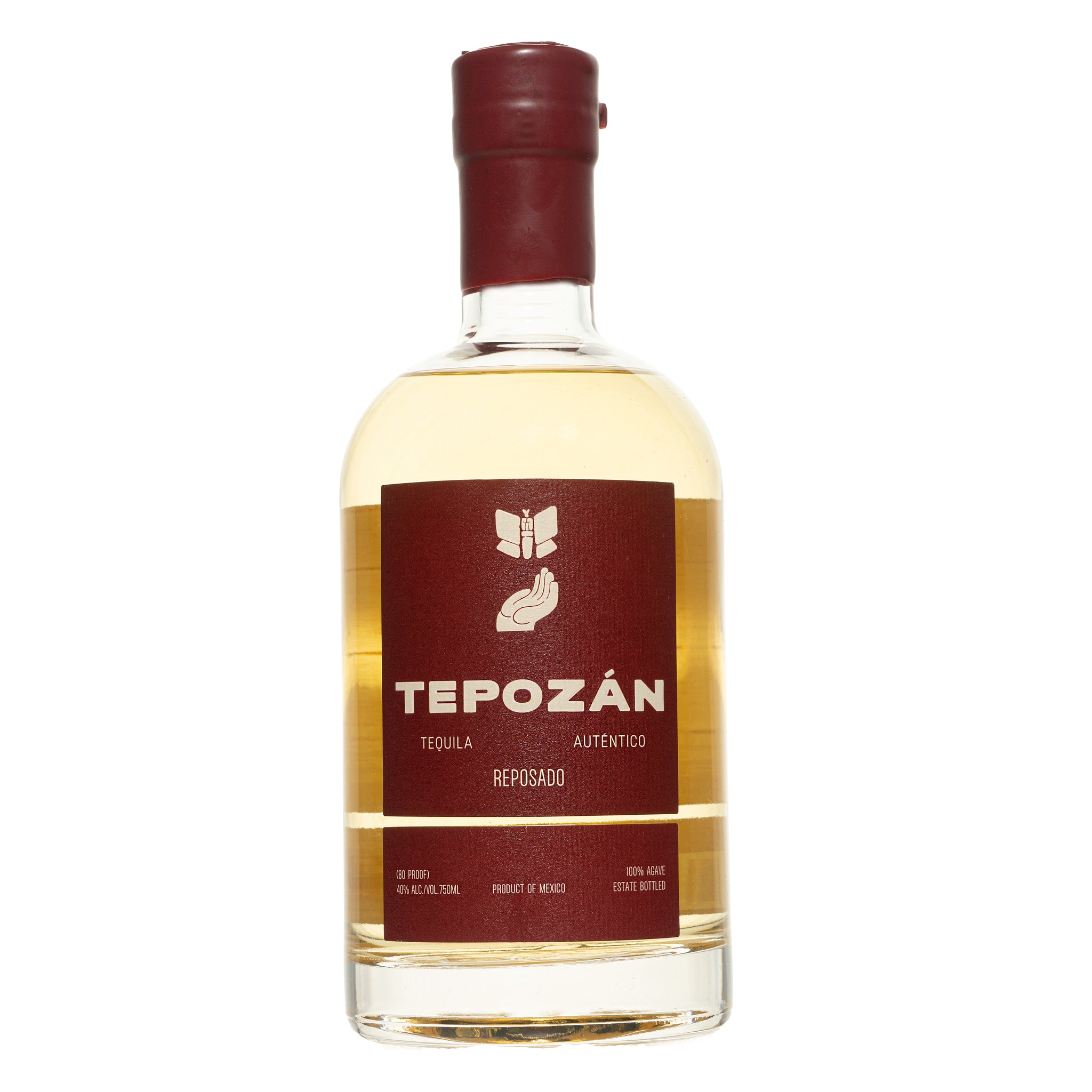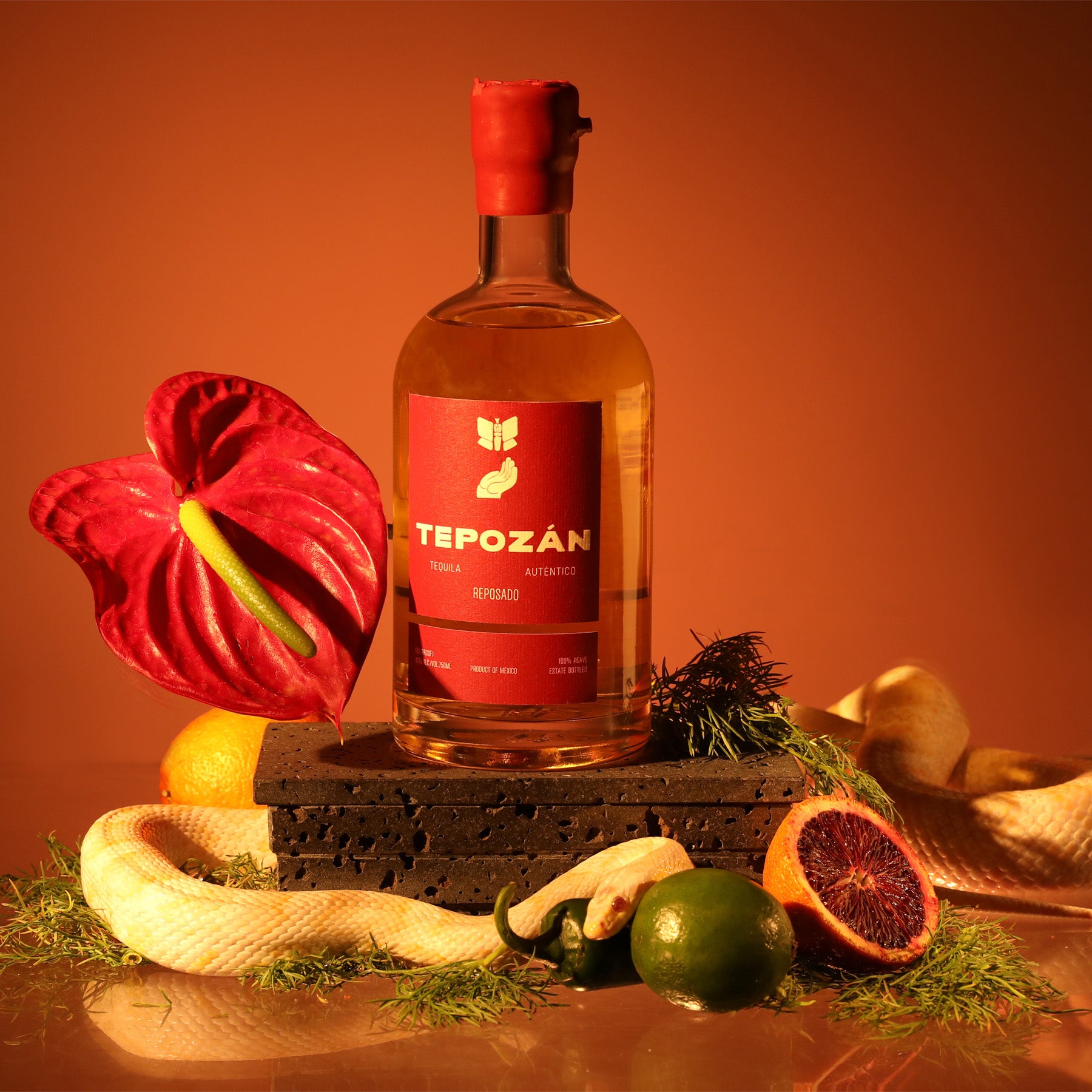 Tepozan Reposado Tequila
Add Custom Engraving
+$25.00
Remove
Edit
Cancel
Location:
San Julián, Jalisco
Master Distiller:
Don Carlos Padilla
Why we love Tepozan Reposado Tequila
Aged up to 6 months in Kentucky White Oak bourbon barrels

Vibrant reposado profile rich in dried tropical fruit, honey, and fresh cracked pepper

Gold Medal - Bartenders Spirits Awards / 85 Points - Ultimate Spirits Challenge 

Created by Master Distiller Don Carlos Padilla

80 proof / 40% ABV

Bottle Size: 750mL
Tasting Notes
Aroma: hints of white flowers, cooked agave and cinnamon, ripe apples
Palate: round honeyed mouthfeel, cinnamon spice, bourbon, dried tropical fruit, warm cracked pepper
Finish: Lasting and slightly warm
About the Brand
Tequila Tepozán is one of the few Tequilas that is considered, truly, farm to glass. Agaves used to create Tepozán are estate grown using organic principles, then distilled and bottled at the source in San Julián, by Master Distiller Don Carlos Padilla. The semi-artisan factory allows the team to be more personal in the creation of the Tequila, without neglecting the benefits of modernity, and bring together the best things from both worlds.