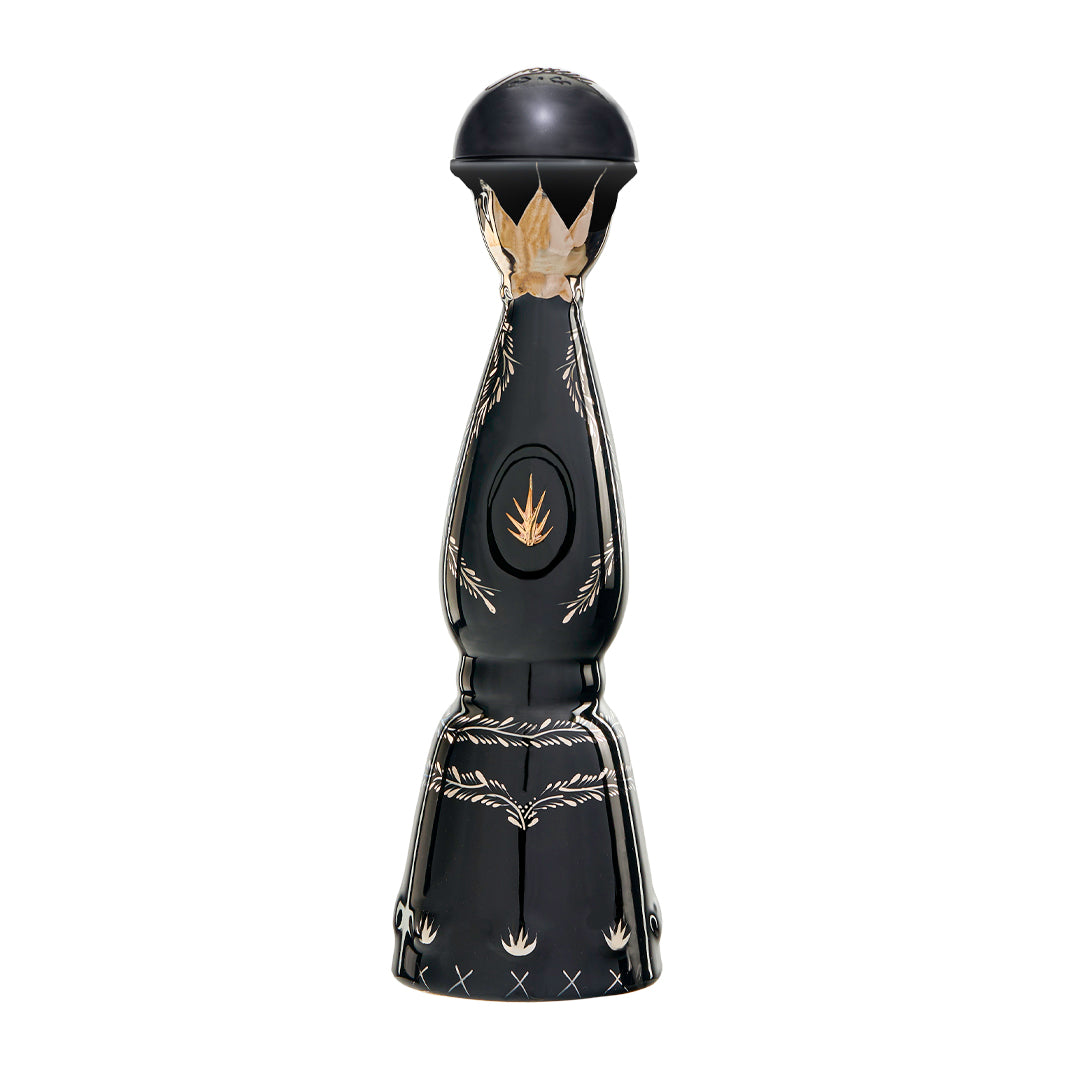 Clase Azul Ultra
Location:
San Agustín, Jalisco
Distillery:
Casa Tradición
Why we love Clase Azul Ultra
Prominent flavors of dried plums, caramel, cinnamon, and vanilla

The hand-painted collectors decanter is presented with three precious metals - platinum, silver, and 24-karat gold.  Painted by hand by only the most skilled artisans as the metallic paint can only be seen after the decanter has been fired. 

Aged 5 years in American whiskey casks, and finished in Spanish sherry casks

80 proof / 40% ABV

NOM 1595 / Casa Tradición  / Productos Finos de Agave / San Agustín, Jalisco

Bottle Size: 750mL
Tasting Notes
Aroma: sherry, dried plums, apricots, cherries, maple, toasted nuts, heavy oak
Palate: caramel, oak, vanilla, dried plums, candied ginger
Finish: full-bodied, dry, and lasting
About the Brand
Clase Azul is not just a pretty bottle--but their amazingly beautiful bottles are the first thing that attracts many people with an eye for art. Not only are their bottles works of art in themselves, with handmade design and precious metal medallions custom-crafted by renowned Mexican artists Tomas Saldivar and Leon Fernandez, respectively, but they have even deeper value--they create dozens of jobs for the community, as each bottle is hand-crafted in the small town of Santa María Canchesda.