Codigo 1530 Extra Anejo Origen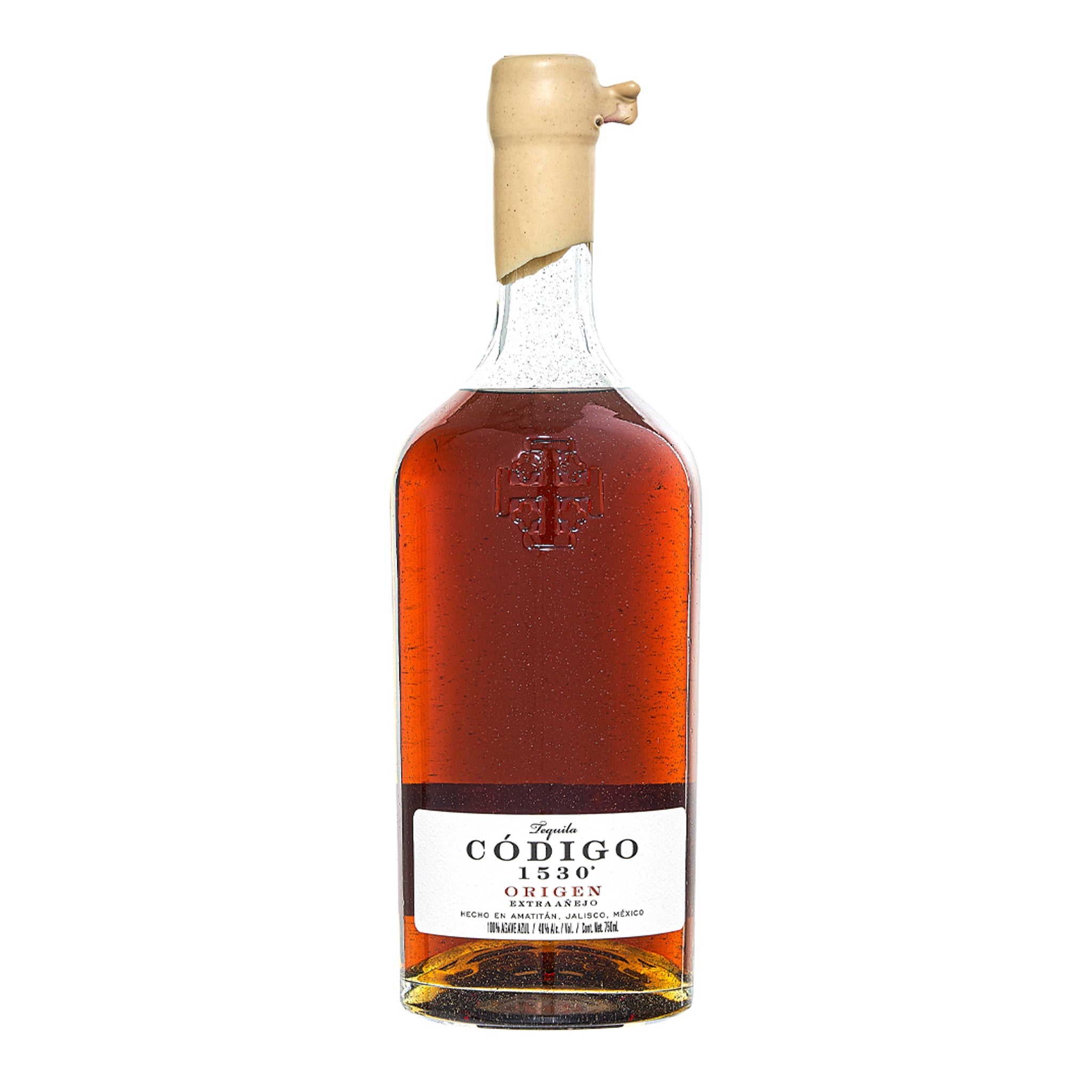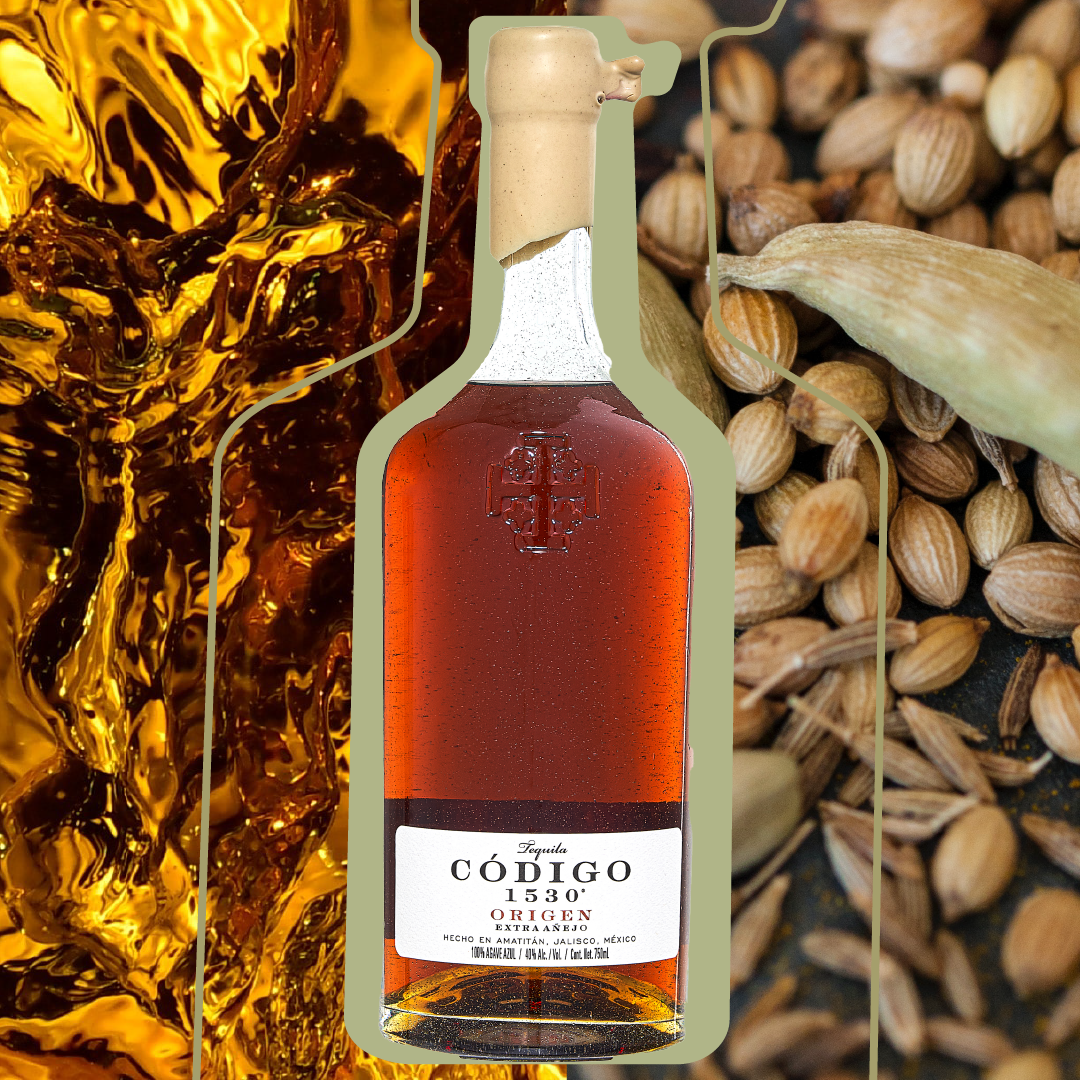 Codigo 1530 Extra Anejo Origen
Add Custom Engraving
+$25.00
Remove
Edit
Cancel
Location:
Amatitán, Jalisco
Distillery:
Varo Destilería
Why we love Codigo 1530 Extra Anejo Origen
Rested 6 years in Napa Valley Cabernet French White Oak wine barrels

One of the oldest

Extra

Añejos on the market

Gold Winning Origen Extra-Añejo, SIP Award

An expression for longer aged whiskey lovers as well as those who enjoy cognac

NOM 1616 / Varo Destileria / Amatitan, Jalisco

80 proof / 40% ABV
Tasting Notes
Aroma: toasted oak, cooked agave, vanilla, notes of cinnamon
Palate: whiskey, wet earth, tobacco, baking spices, vanilla and dried fruits
Finish: tannic experience with deep sweetness, lasting finish
About the Brand
Tequila Código 1530 comes to the Sip Tequila portfolio from the town of Amatitán in the valley region of Jalisco. Amatitán in particular is known for its earthy, rich, and herbal leaning Tequila profiles and Código holds true to this tradition. The expressions in Código's lineup are aged in carefully sourced French White Oak barrels previously used in the Napa Valley of California, namely the Rosa with its pink hues from 1 months time in barrel, are a fantastic balance of sweetness and vegetal notes of cooked agave, and the subtle notes of oak and red fruits of the wine barrels.
Código 1530 is a special project from former CEO of Crocs, Ron Snyder and Federico "Fede" Vaughan with financial backing from country superstar George Strait, retired NHL star Brett Hull, and former NFL coach Mike Shanahan.