Tequila Don Cayo
In 1954, Don Cayetano Gónzalez had a vision of creating a Tequila made in an artisanal way and infused with the essence of Mexico. Today this is realized in Tequila Don Cayo.
Filters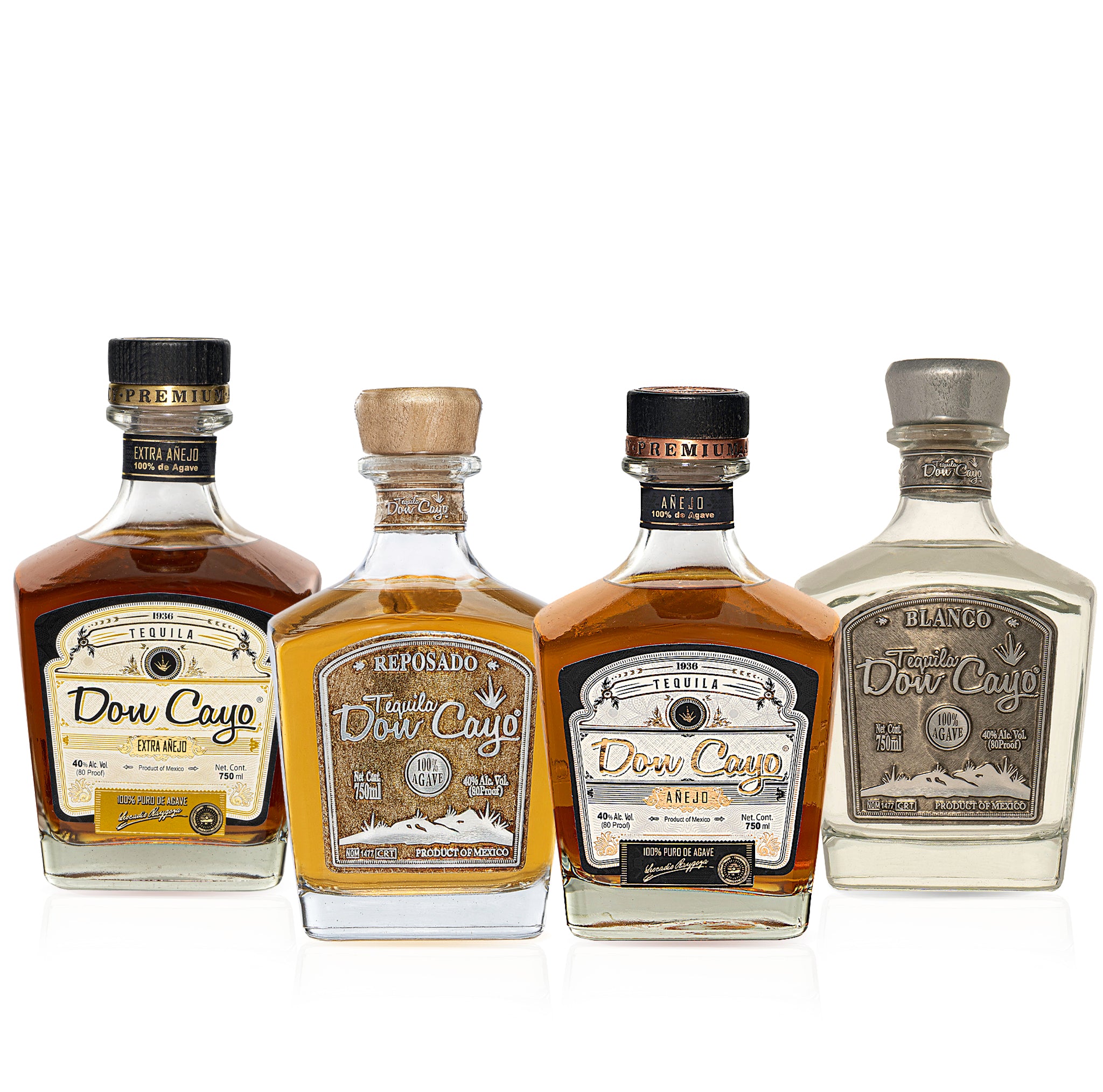 ─ Behind the Brand ─
About Tequila Don Cayo
Made in El Arenal in the Valley of Tequila with agaves from the surrounding areas, this is a Tequila loved by those new to the Tequila world, as well as those deep into the exploration of all things agave.

Local agaves are harvested and cooked in traditional stone clay ovens, processed with a roller mill, and distilled twice in stainless steel pots. The aged expressions of Tequila Don Cayo get their signature flavors from being aged in French white oak.

NOM: 1477 / Tequilera Puerta de Hierro (Leticia Hermosillo Ravelero)Location: El Arenal, Jalisco
Agave: Valley
Cooking: Stone Clay Ovens
Milling: Roller Mill
Fermentation: Stainless steel tanks
Distillation: Copper pot, 2x