123 Organic Tequila Extra Añejo Diablito Rojo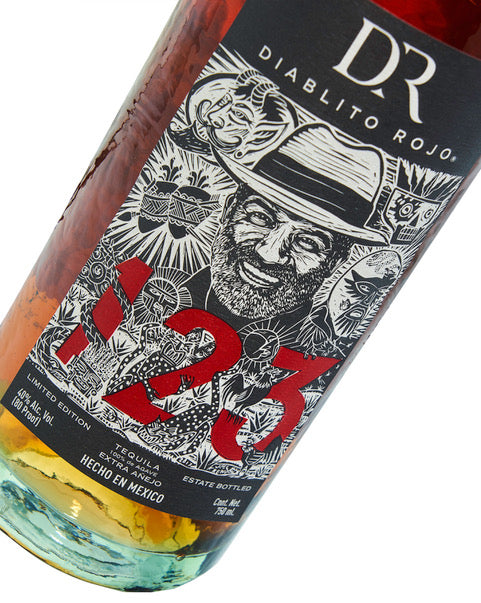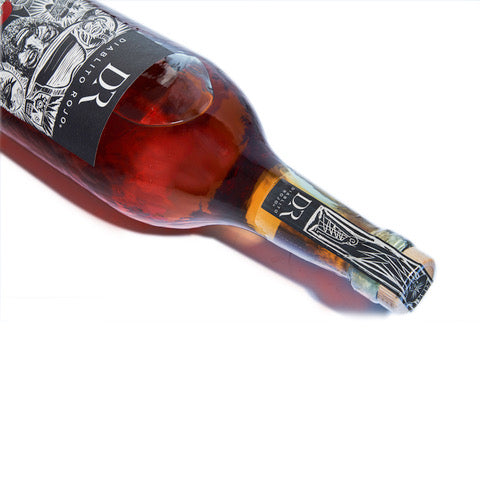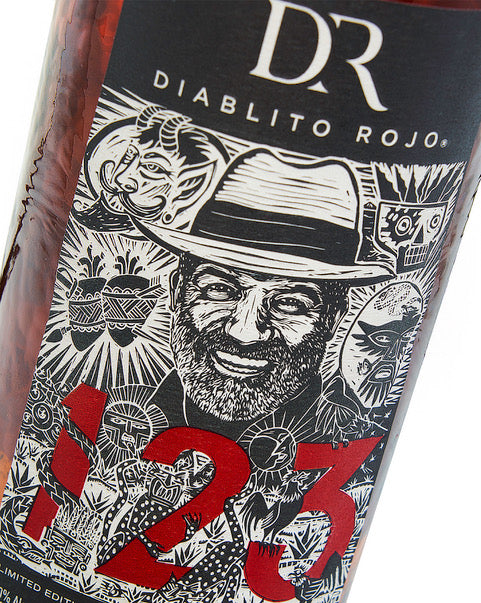 123 Organic Tequila Extra Añejo Diablito Rojo
Location:
Amatitán, Jalisco
Master Distiller:
David Ravandi
Why we love 123 Organic Tequila Extra Añejo Diablito Rojo
Extremely limited one-time release, only 2,000 bottles created and released by Master Distiller David Ravandi
Aged in French white oak limousin barrels for no less than seven years and finished for an additional six months in French Limousin oak barrels that previously held one of Napa Valley's premiere California Cabernet Sauvignon
99 Points from Tasting Panel
80 proof / 40% ABV
NOM: 1480 / Tequila Las Americas / Amatitan, Jalisco
Bottle Size: 750mL
 "I'm inspired by winemakers who have long recognized the importance of terroir, quality aging, natural fermentation, and naturally derived complexity. I apply that mindset to agave expressions in the creation of 123 Organic Tequila, and Diablito Rojo is the ultimate expression of this philosophy." - Master Distiller, David Ravandi
Tasting Notes
Aroma: cooked agave, cabernet sauvignon, red fruits, sweet toasted oak
Palate: caramelized roasted agave, dried cherries, semi-sweet chocolate, touch of leather, has a rich velvety mouthfeel
Finish: lasting and round with a hint of spice and smoke
About the Brand
Launched in 2010 by Master Distiller and Tequilero, David Ravandi, 123 Organic Tequila paved the way for certified organic and biodynamic products as one of the very few Tequilas to fit this profile in the on the market. Bottles for all of the expressions are individually hand blown from 100% recycled glass and the labels are made from recycled paper and printed with soy ink. Made at Tequila las Americas, a very well known certified organic distillery in Amatitan, the certification processes are carefully adhered to to achieve the cleanest Tequilas possible.