Rey Sol / Sip Tequila 10 Year Extra Anejo Single Barrel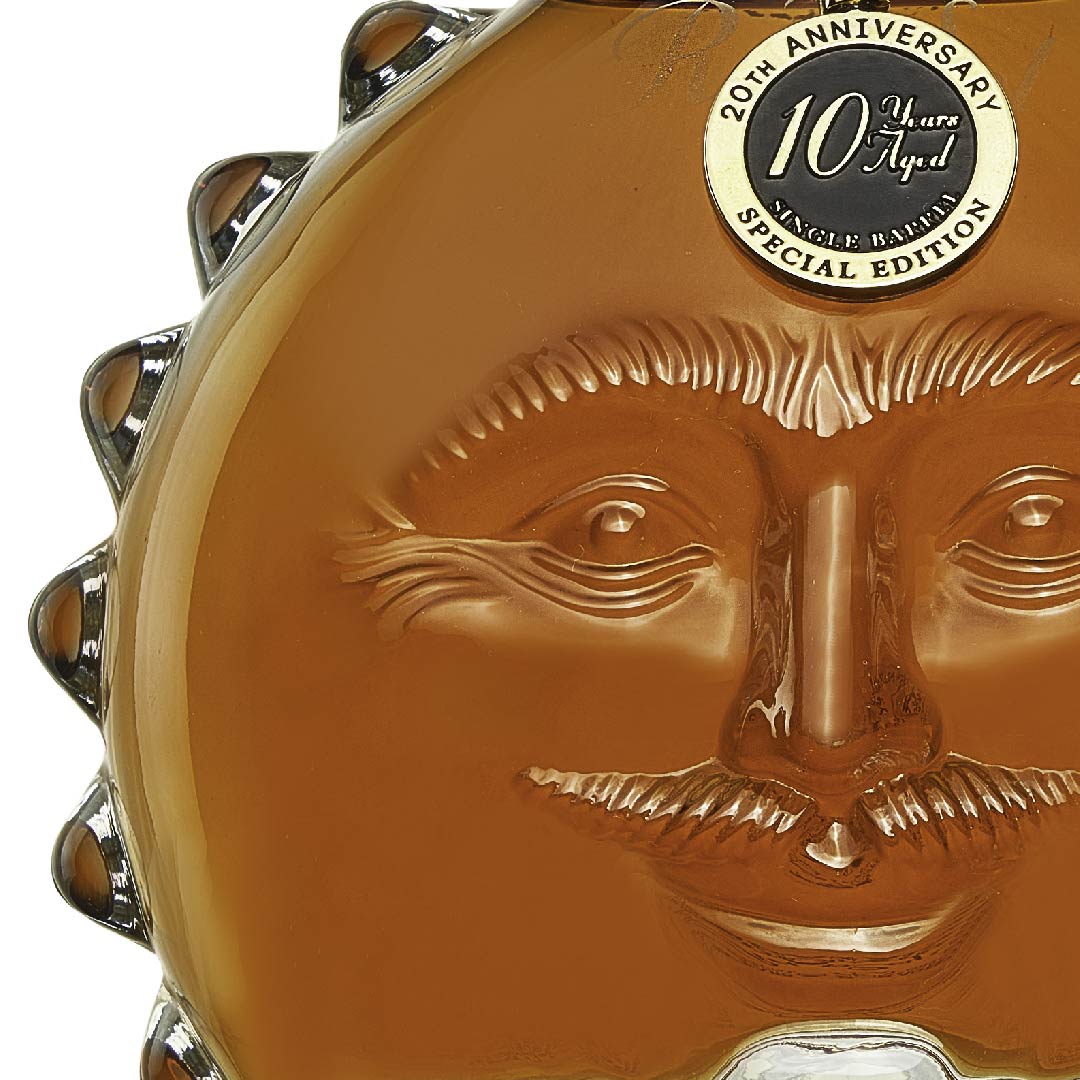 Rey Sol / Sip Tequila 10 Year Extra Anejo Single Barrel
Location:
Ojo de Agua de Latillas, Jalisco
Distillery:
Casa San Matias
Why we love Rey Sol / Sip Tequila 10 Year Extra Anejo Single Barrel
 Hand selected by the Sip Tequila Mexico team, only 80 bottles available

Aged 10 years in French Oak

20th Anniversary Special Edition Single Barrel

Ships in the crystal decanter and case designed by famed Mexican artist, Sergio Bustamante, with a Sip Tequila medallion and branded display case

90 proof / 45% ABV

NOM: 1103 / Tequila San Matias de Jalisco / Ojo de Agua de Latillas, Jalisco

Bottle Size: 750mL
Tasting Notes
Aroma: cooked agave, cinnamon sugar, faint toasted oak, butter
Palate: cooked agave, light butterscotch, oak, vanilla, nutmeg, cloves, cinnamon, creamy finish with hints of baking chocolate
Finish: lasting, warming, with a bit of spice
About the Brand
Casa San Matias is owned and operated by Carmen Villarreal Treviño, the first female in the Tequila industry to hold this position. Coming to fame by producing the first extra aged tequila to hit the market, San Matias Gran Reserva in 1993, they've since expanded their offerings as well as operations. The heritage distillery, Ojo de Agua, sits on top of a natural spring near the highland town of Tepatitlan where their estate agave is also grown.