Volans 6 year Extra Añejo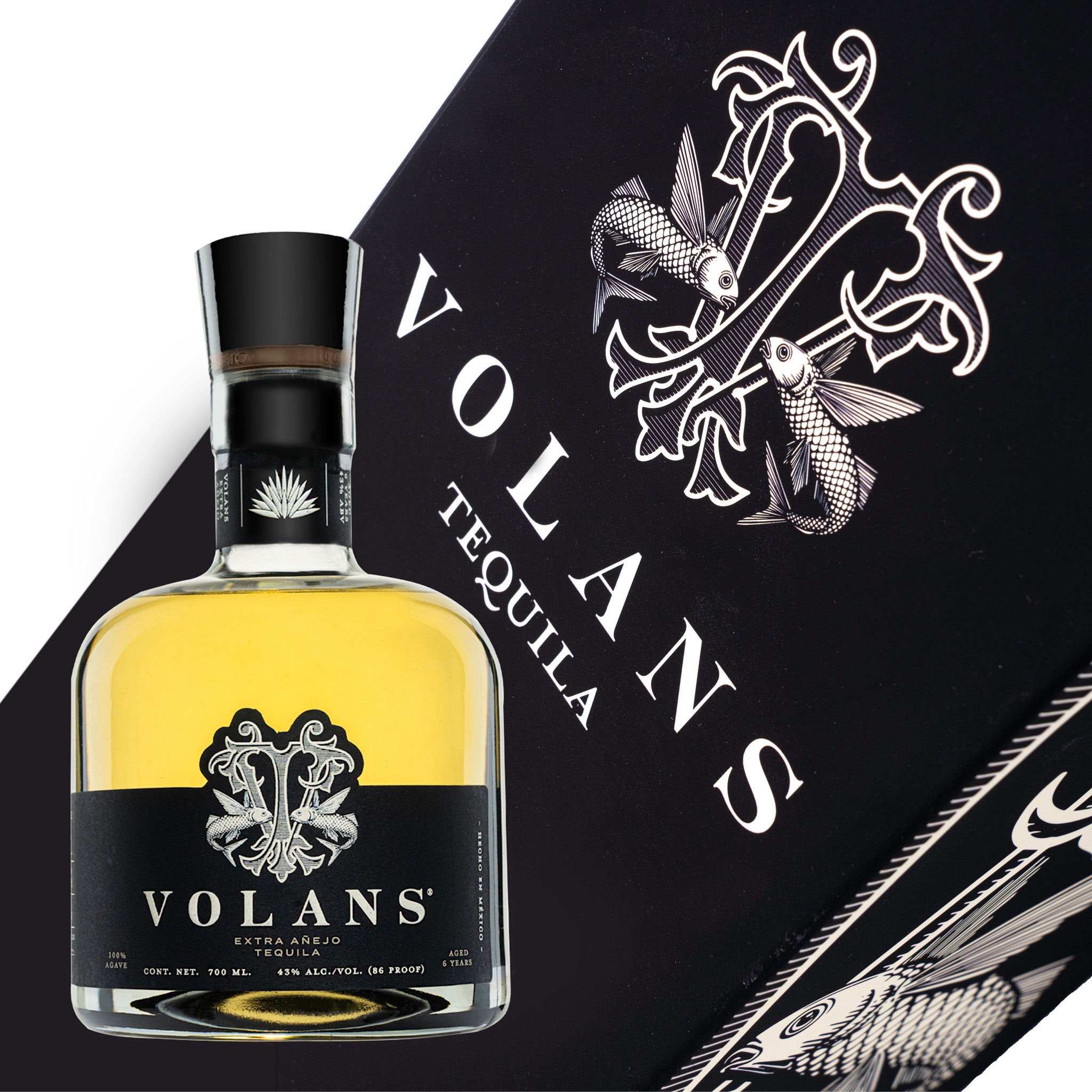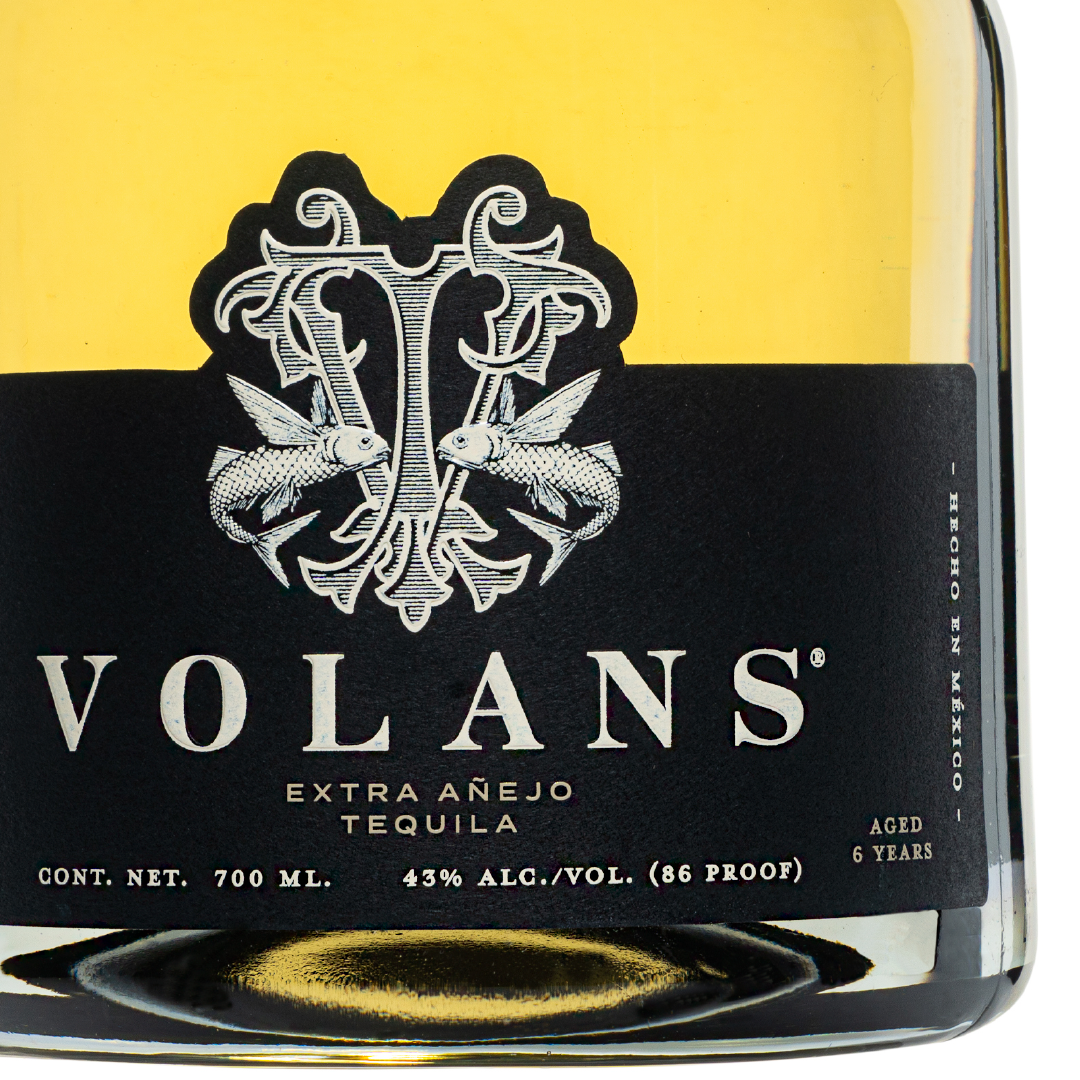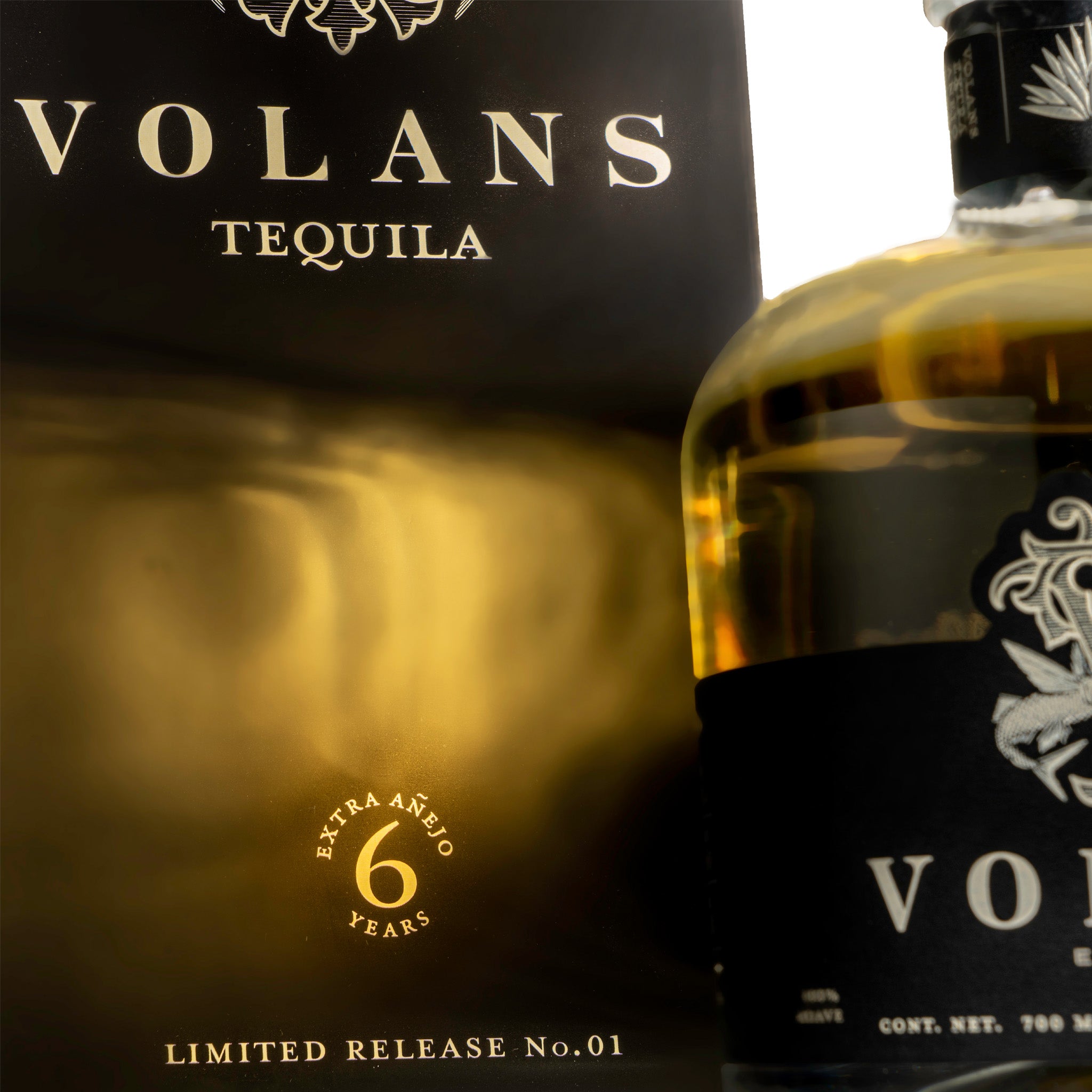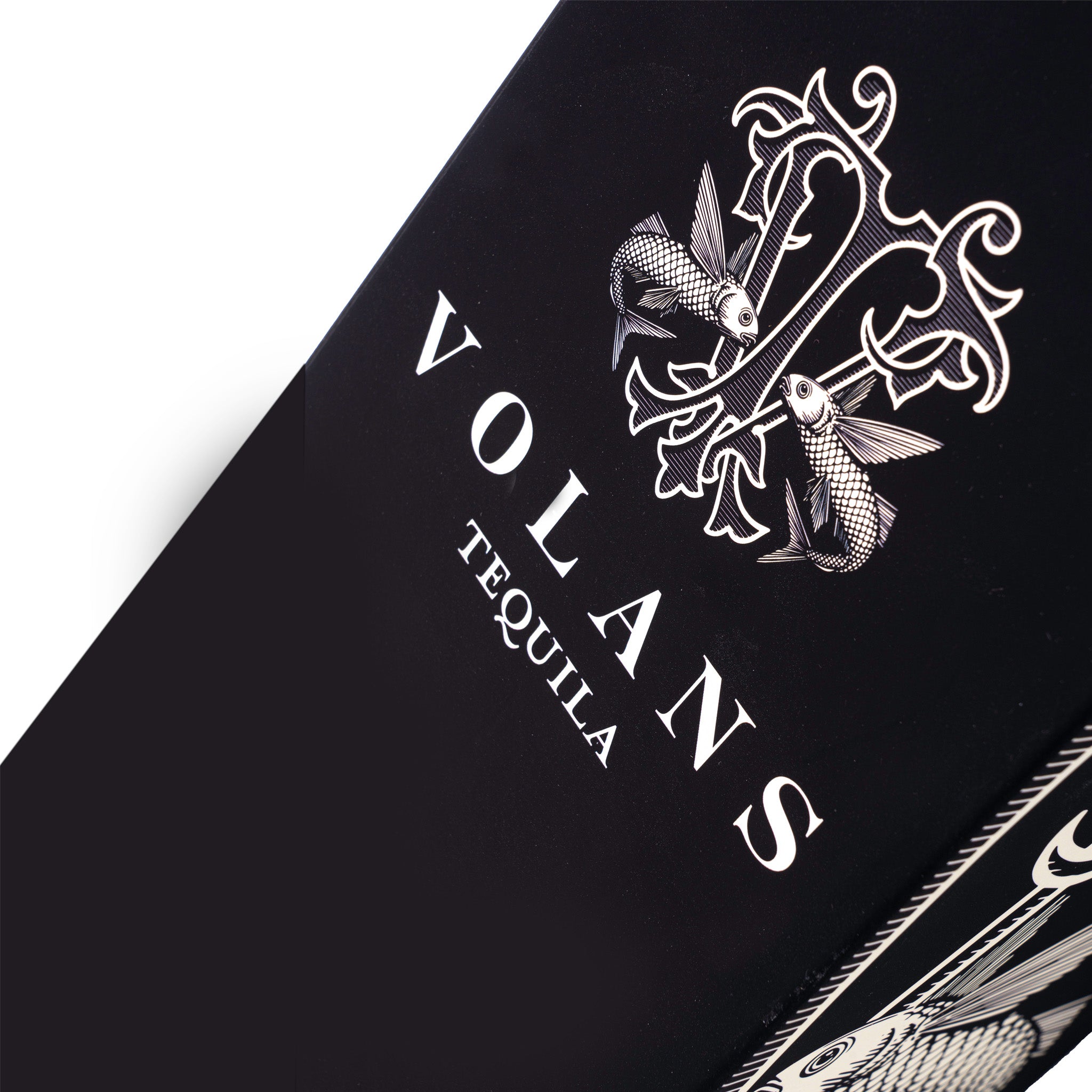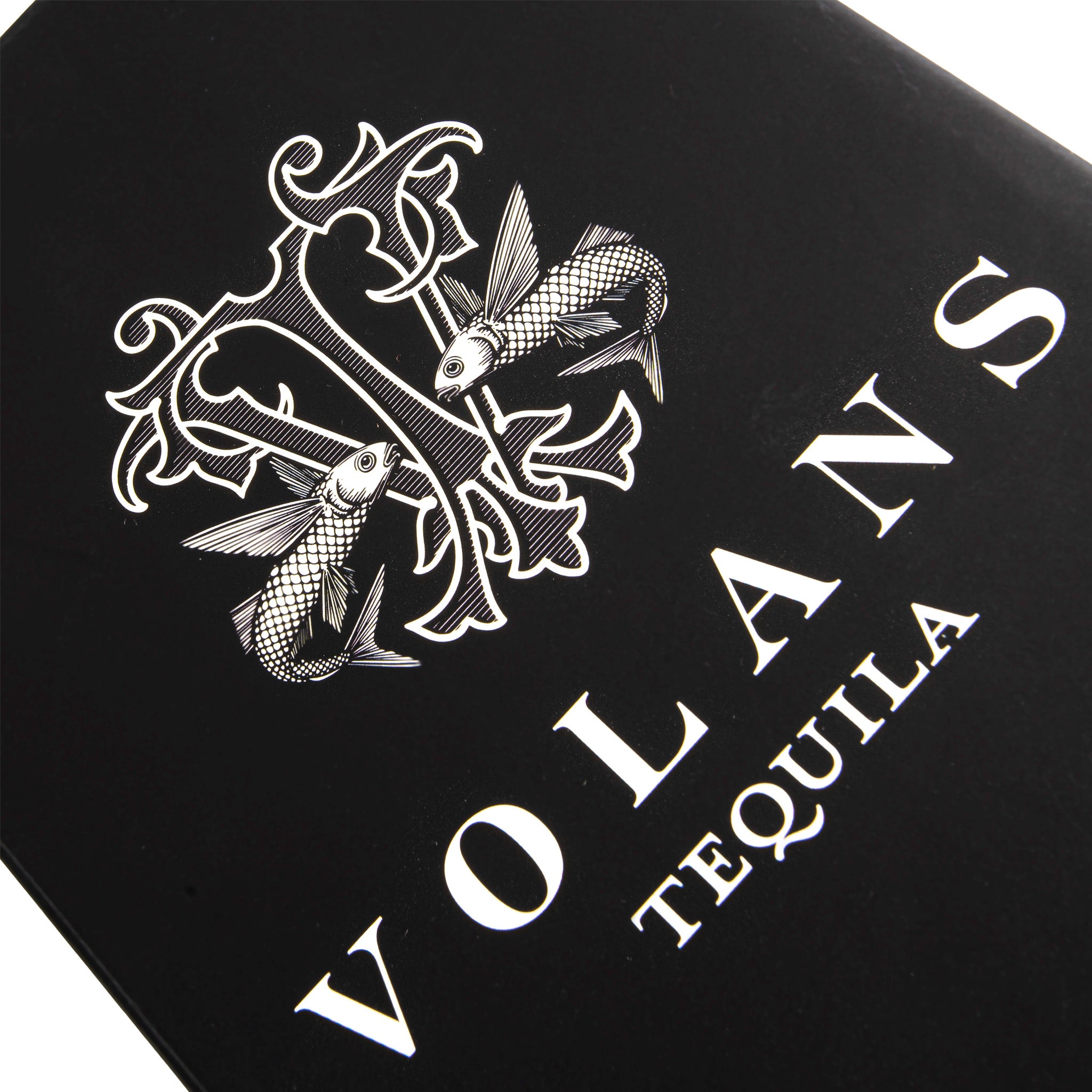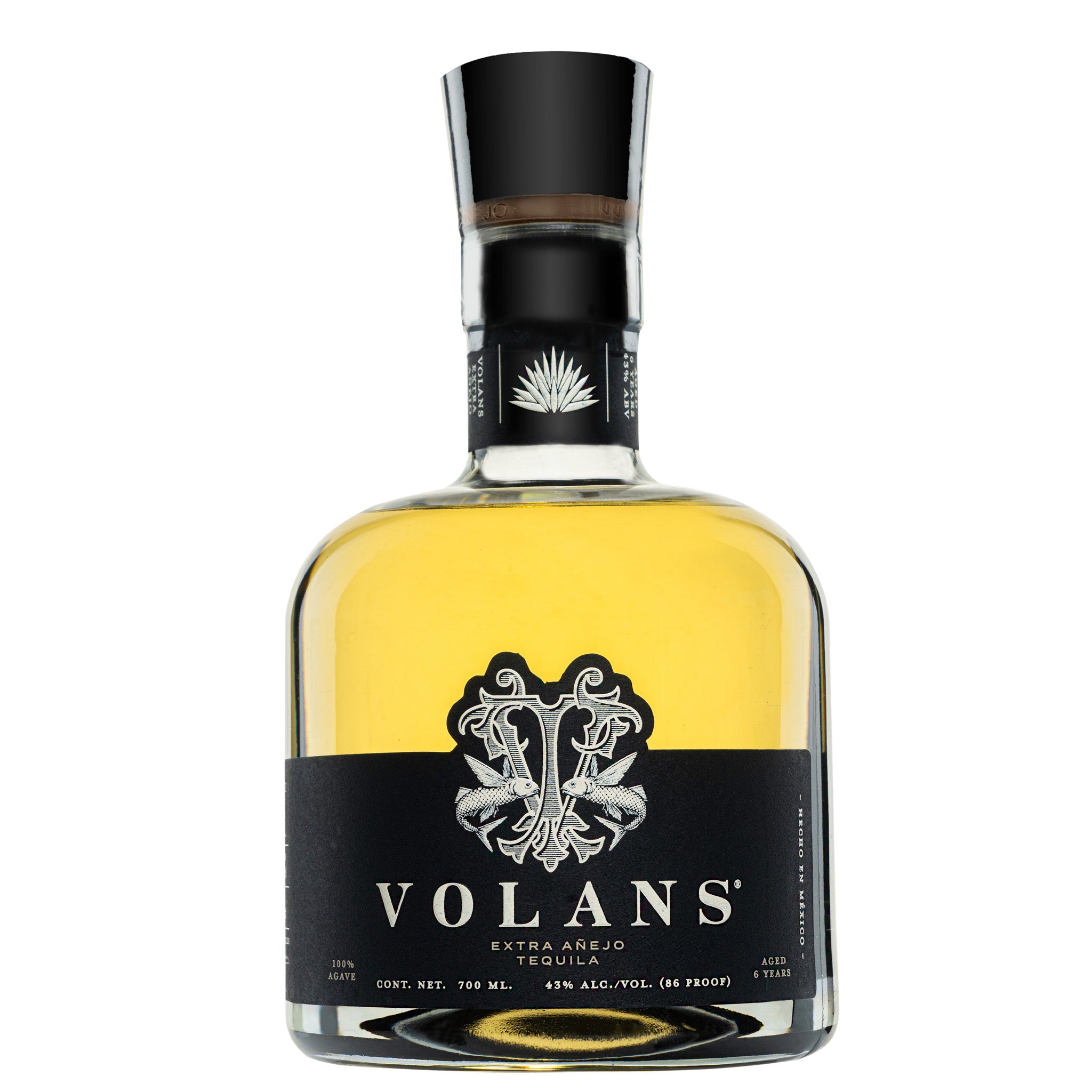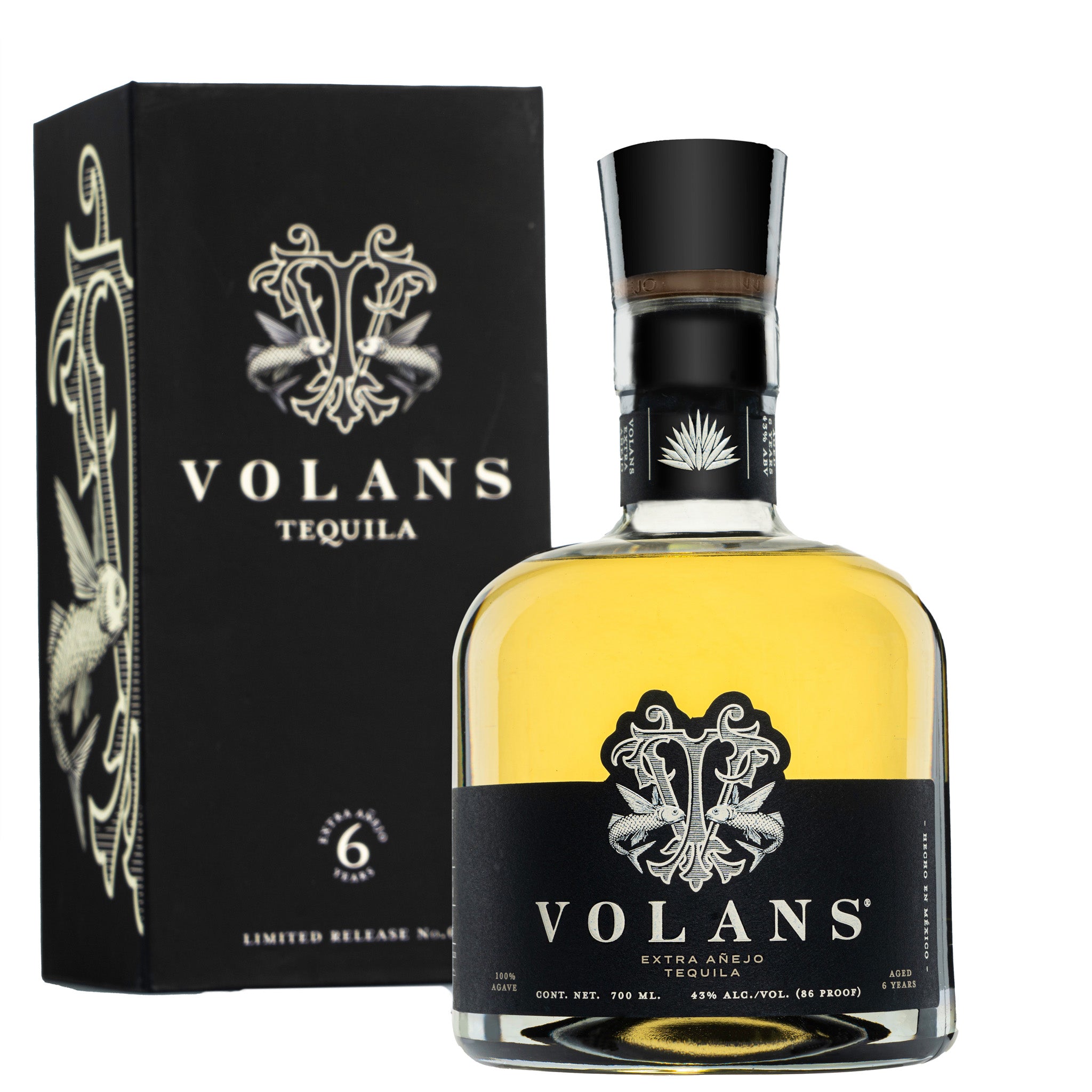 Volans 6 year Extra Añejo
Location:
Jesús MarIa, Los Altos
Master Distiller:
Felipe Camarena
Why we love Volans 6 year Extra Añejo
Aged 6 years, beginning on a cool morning in January 2016
Only 10 barrels - American White Oak, formerly Bourbon barrels with a light char - were filled at 48% ABV, and came out at 43% ABV. 2,000 bottles produced in total
The labels are designed by Eduardo Mejia and hand printed and hot stomped at a one hundred year old printing shop in Guadalajara, Jalisco
Made from a blend of rain, spring, and well water
100% agave, Verified Additive Free by Tequila Matchmaker
Produced by fourth-generation Master Distiller Felipe Camarena
NOM 1579 / El Pandillo Distillery / Jesus Maria, Jalisco
86 proof / 43% ABV
Bottle Size: 700mL
Tasting Notes
Aroma: pure highland agave, peppery oak, soft caramel, grilled pears
Palate: roasted agave, dark honey, cinnamon and cardamom spice, citrus scented almond cookies, cocoa powder, faint hints of handfuls of herbs and olives on the back end
Finish: slightly dry with notes of oak and agave lingering for minutes after
About the Brand
Named after the constellation of the flying fish, Volans Tequila has truly found its place amongst the stars in the world of Tequila, and in the Sip Tequila portfolio. Volans is made at the El Pandillo Distillery in Jesus Maria, Jalisco by Master Distiller Felipe Camarena using highland agave from the local areas of Los Altos, grown at 6,800 feet in altitude. Important to the flavor and methodology in making Volans is the water source used in the process. El Pandillo harvests rainwater, in addition to sourcing water from a deep well, and local natural spring.